In the Shadow of Decline and Collapse: Part 2
Peering Through Smoke as the Planet Burns
In the Shadow of Decline and Collapse: Part 2 contests many of the hegemonic structural beliefs adopted by those living in the western world. The outdated beliefs adopted by publics, when scrutinized and questioned, uncover contemporary patterns of behaviour antithetical towards a sustainable means of life. Uncontrolled lifestyles have precipitated environmental feedback loops within environmental systems compounding climate crises. In this essay, thoughts on the environment—the structure that allows all organic life—is explored under a number of contested issues supported by leading thinkers, writers, and researches in the fields of environmental journalism, philosophy, think-tank visioning, and 'sacred economics'.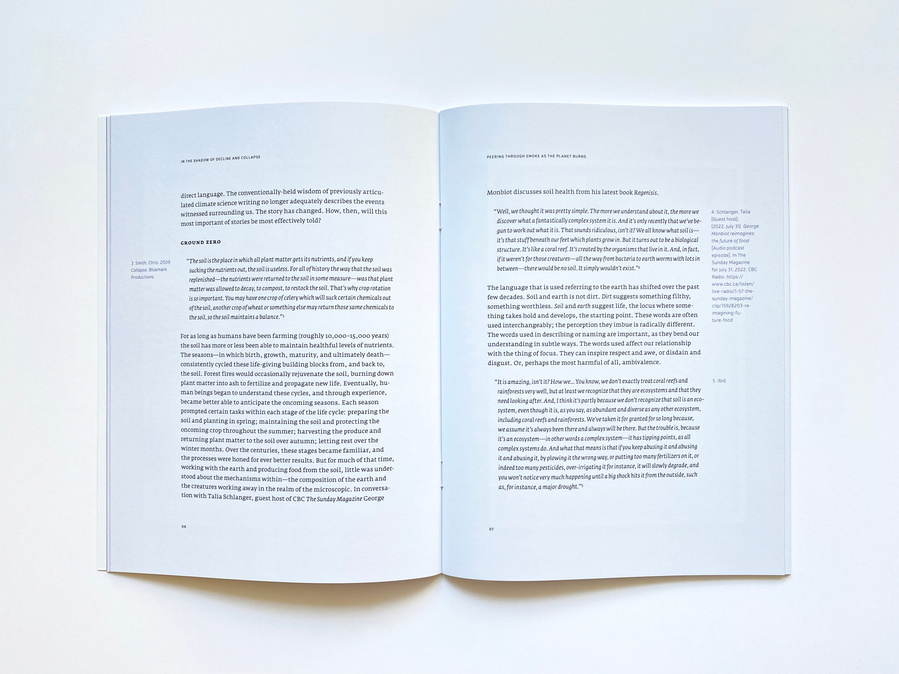 In the Shadow of Decline and Collapse: Part 2 is illustrated with Stars Explode series 2 drawings made over July and August 2022.
The final article can be read on Medium.