In search of touching one's heart through graphic design
The chosen format for the majority of work produced over the duration of my MDes experience was made through the poster. In search of touching one's heart through graphic design, a quotation from Stefan Sagmeister, became a project primarily executed within the context of public space. The goal of the project was to incorporate the poster, a very common and familiar form of communication, for the dissemination of personal, more intimate messages. While posters ubiquitously contain sales language as extensions of advertising and marketing campaigns, this series of posters contained messages intended to provoke viewers into direct interaction with the artifacts through active, rather than passive forms. Tactile and graphic handmade Japanese papers were integrated as substrates, while the text incorporated provocative language, challenging the viewer to transform the poster, and potentially its message, through means of direct interaction. This work was fundamental in establishing a design process integrating formats and mediums allowing for full control throughout the design and production process. The size and format of the poster (11 x 17 inch) influenced the dimensions of the book, later produced with essay, as the posters were directly integrated into the publication. This project led to the design and execution of my MDes thesis project and supporting portfolio of work throughout the program.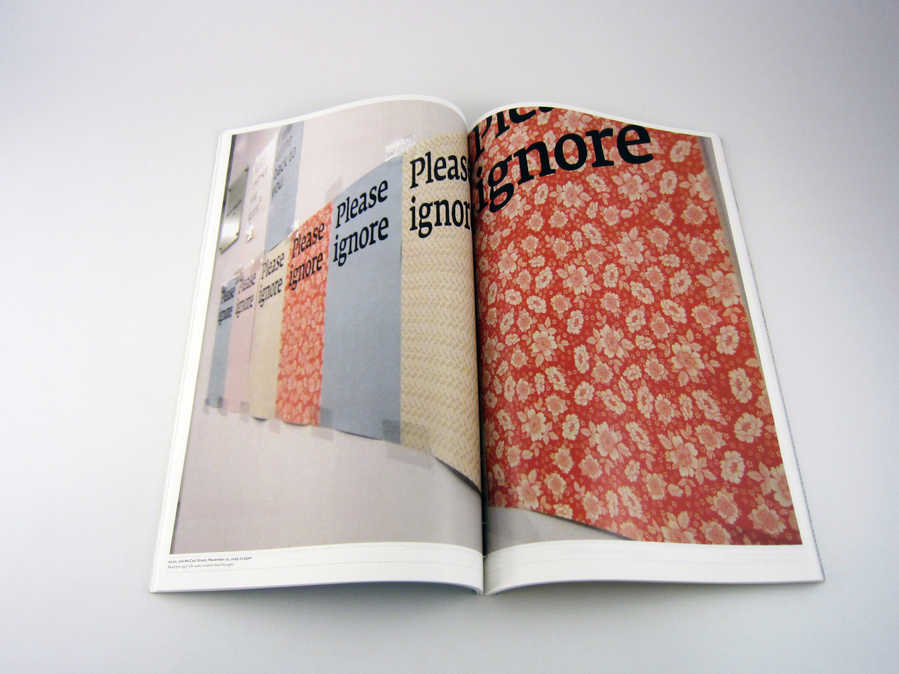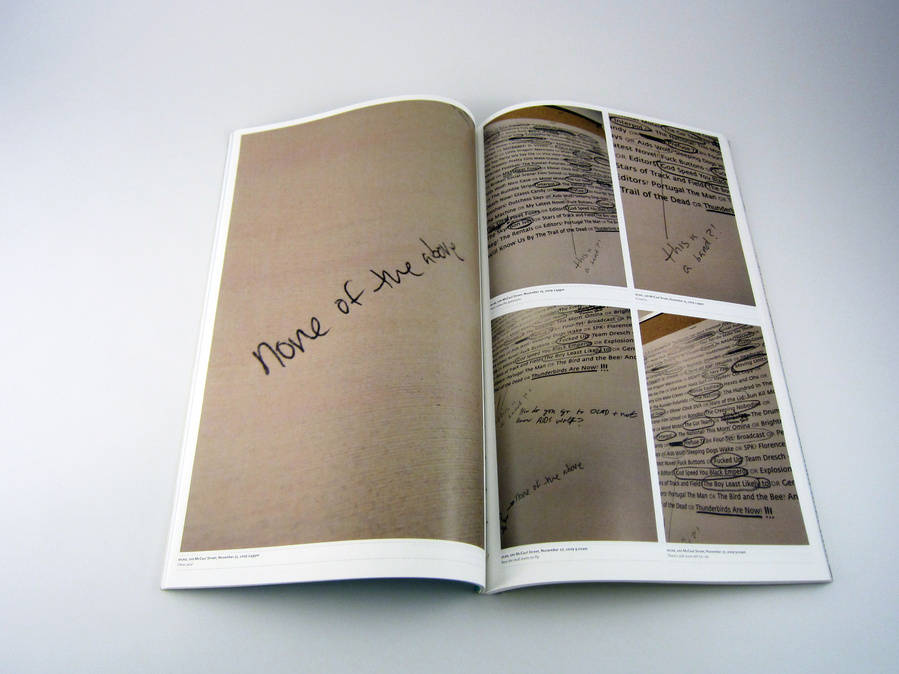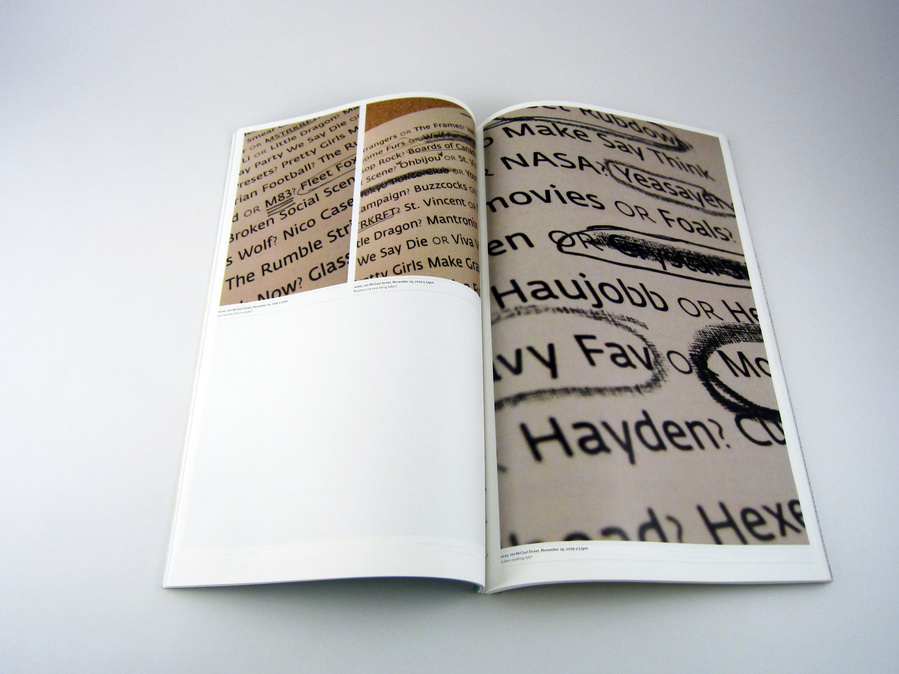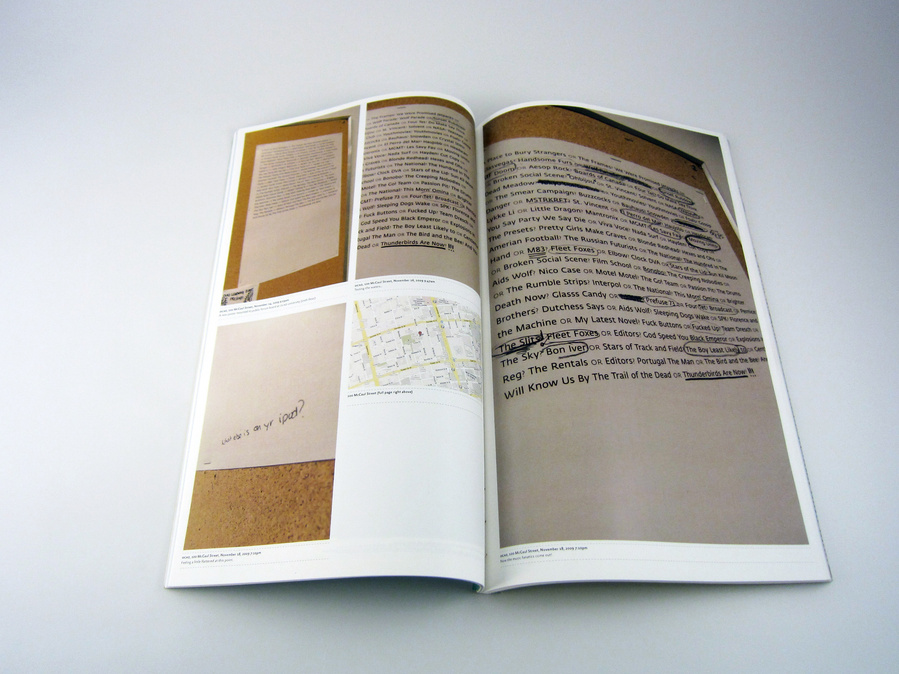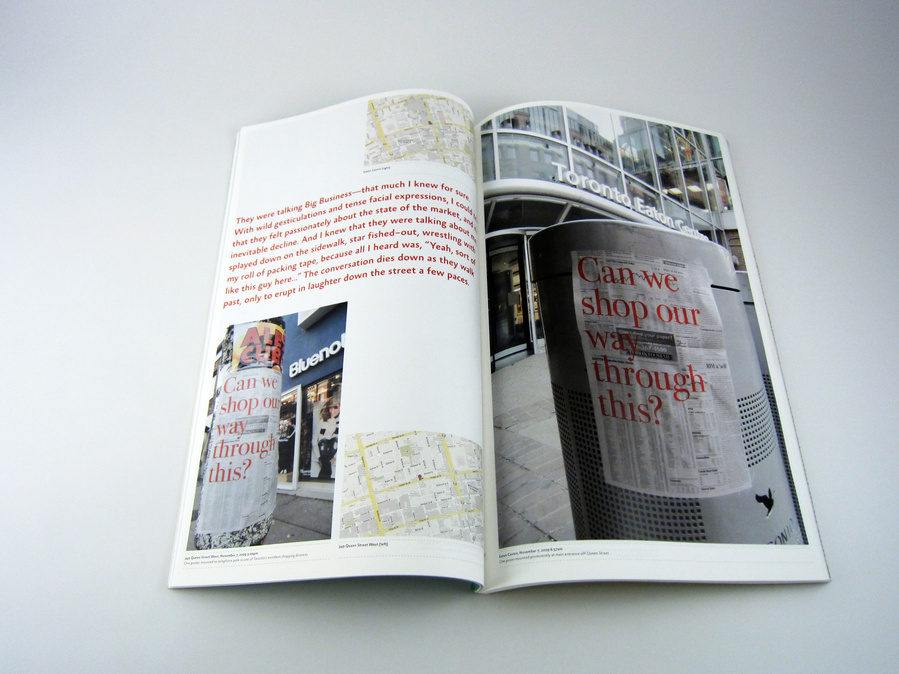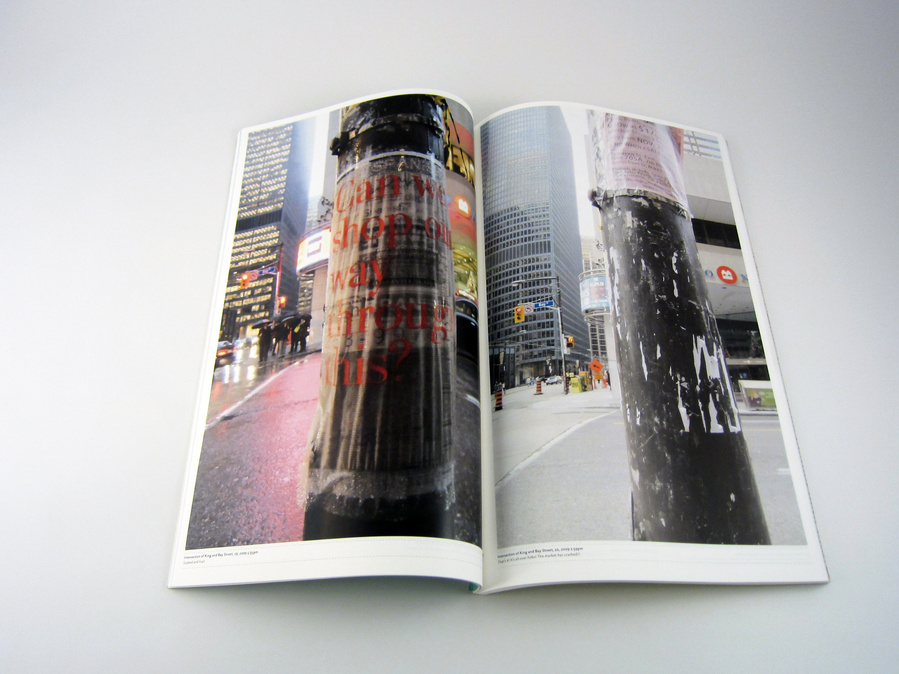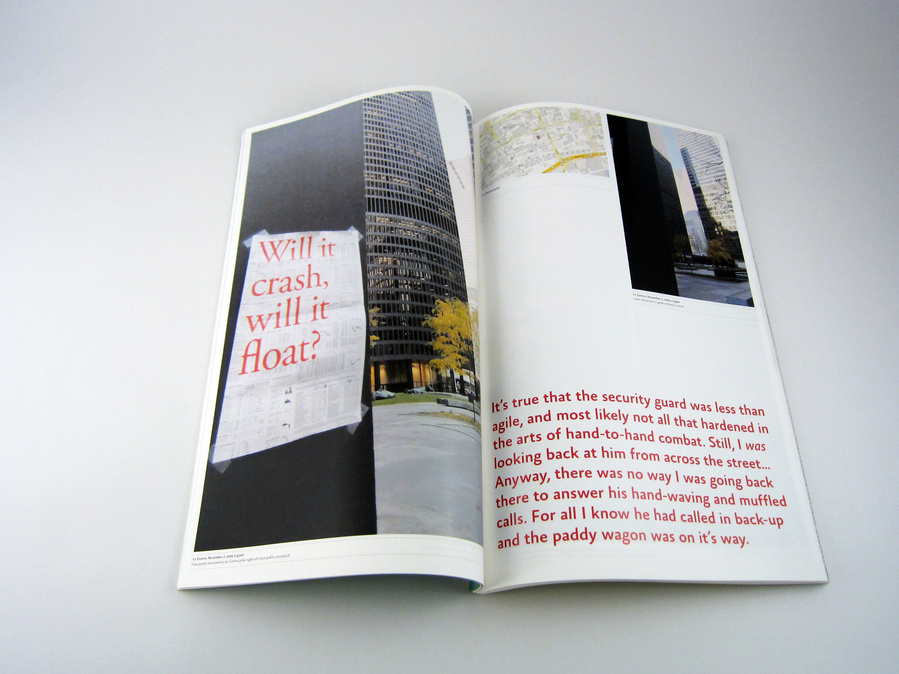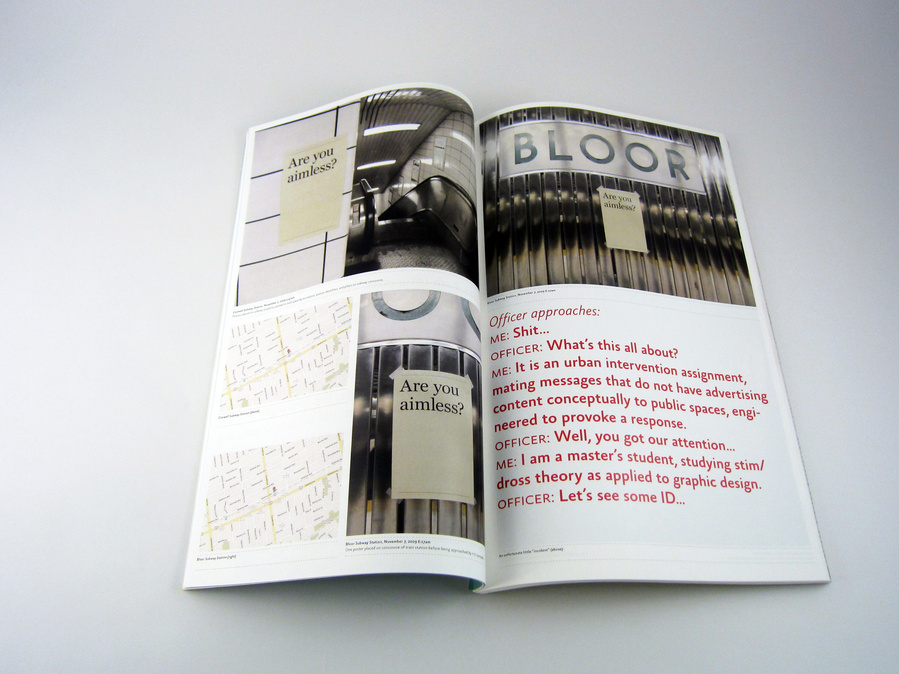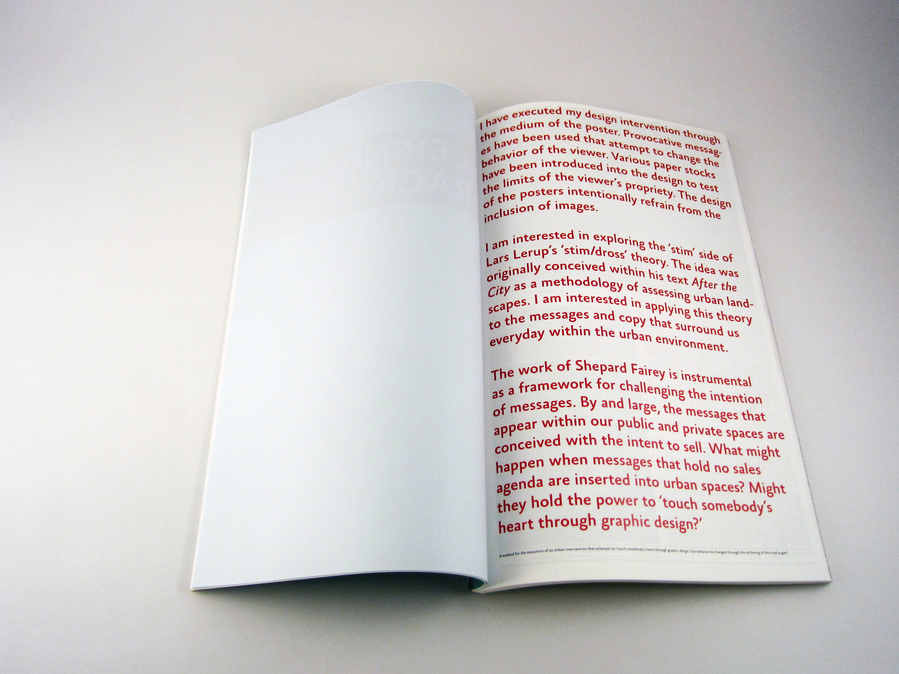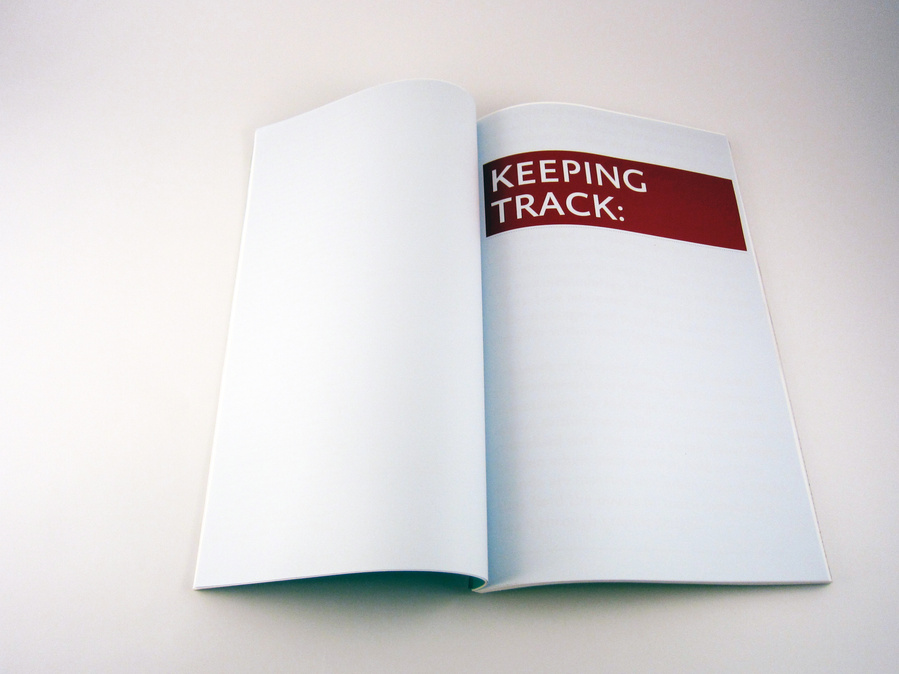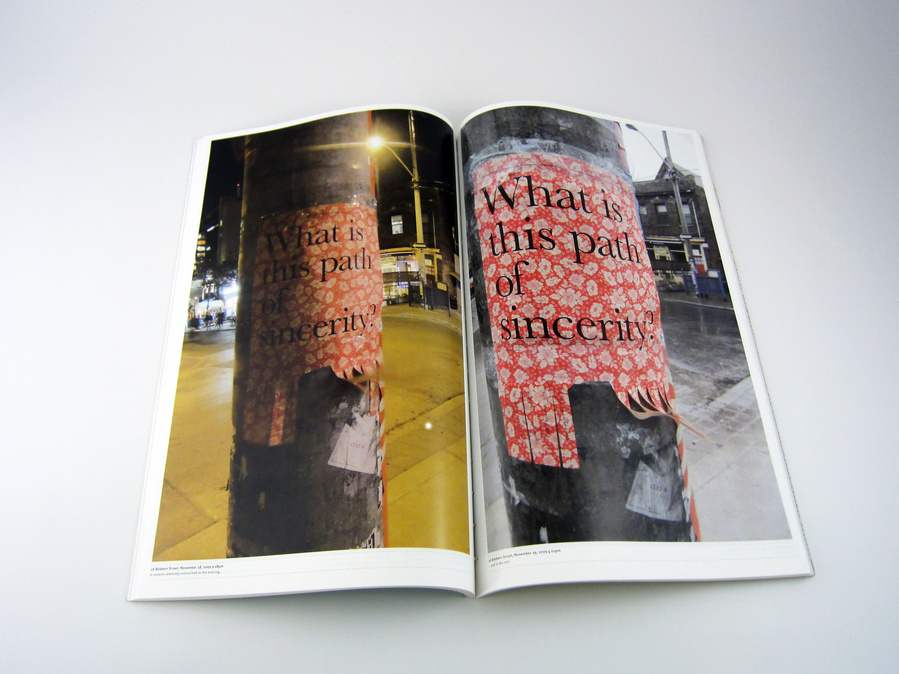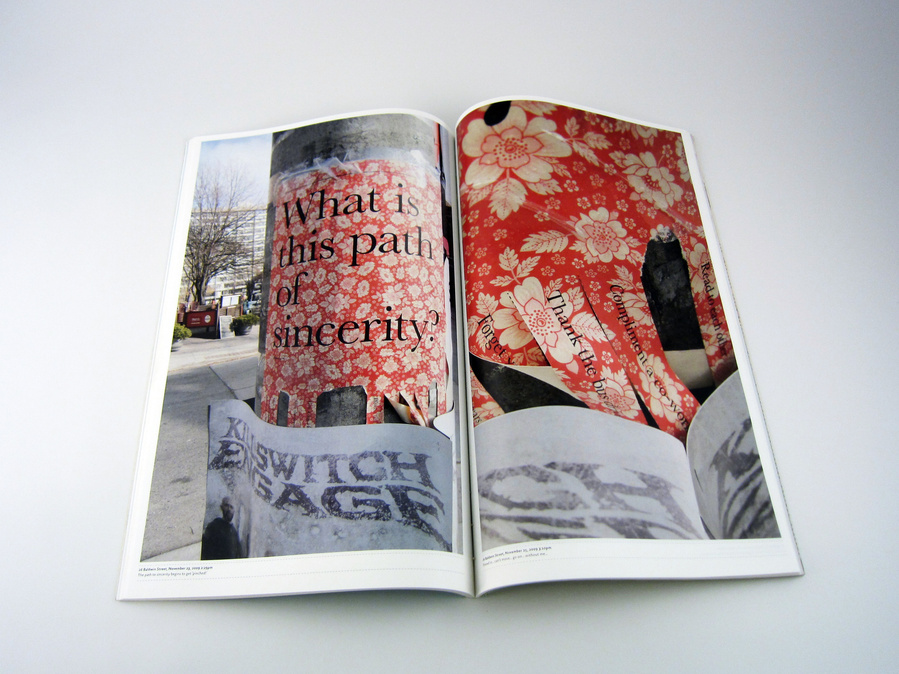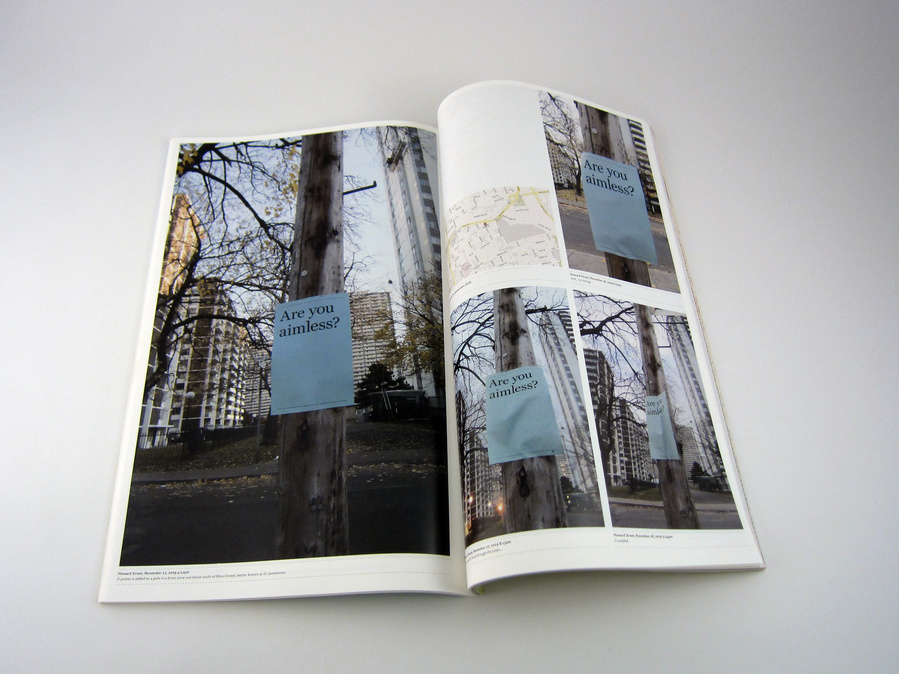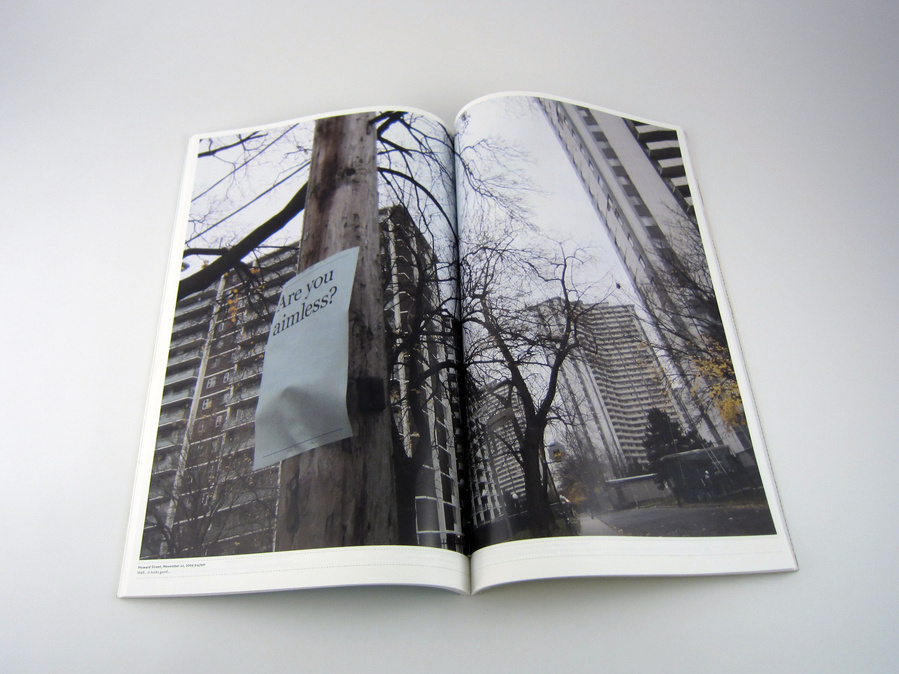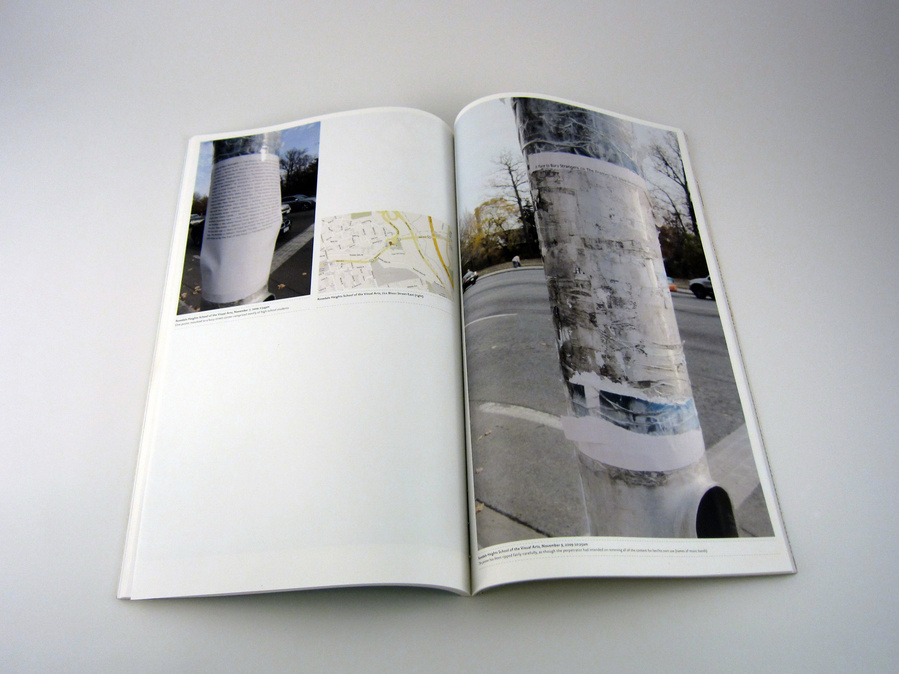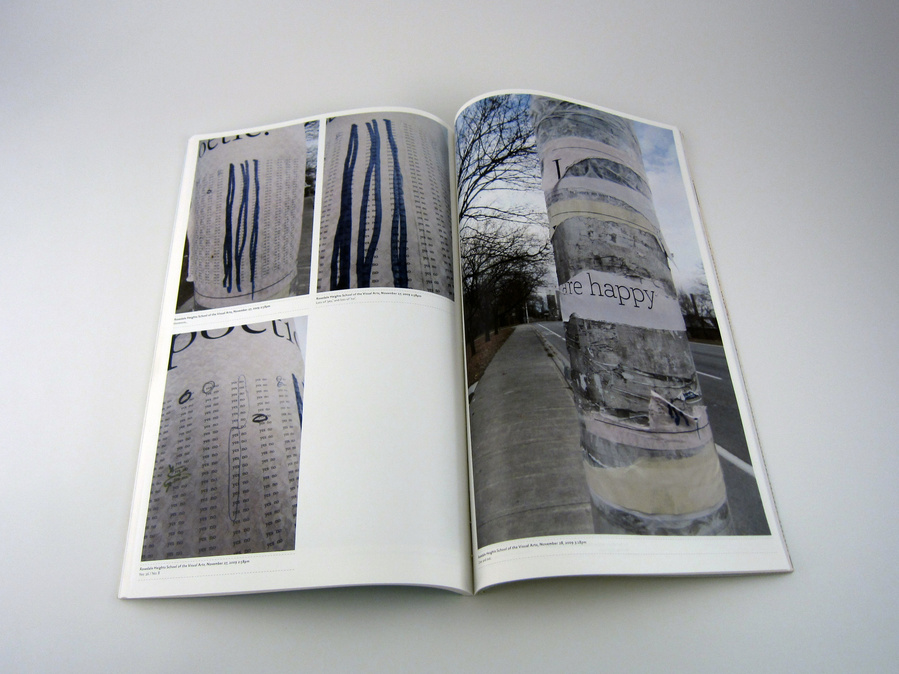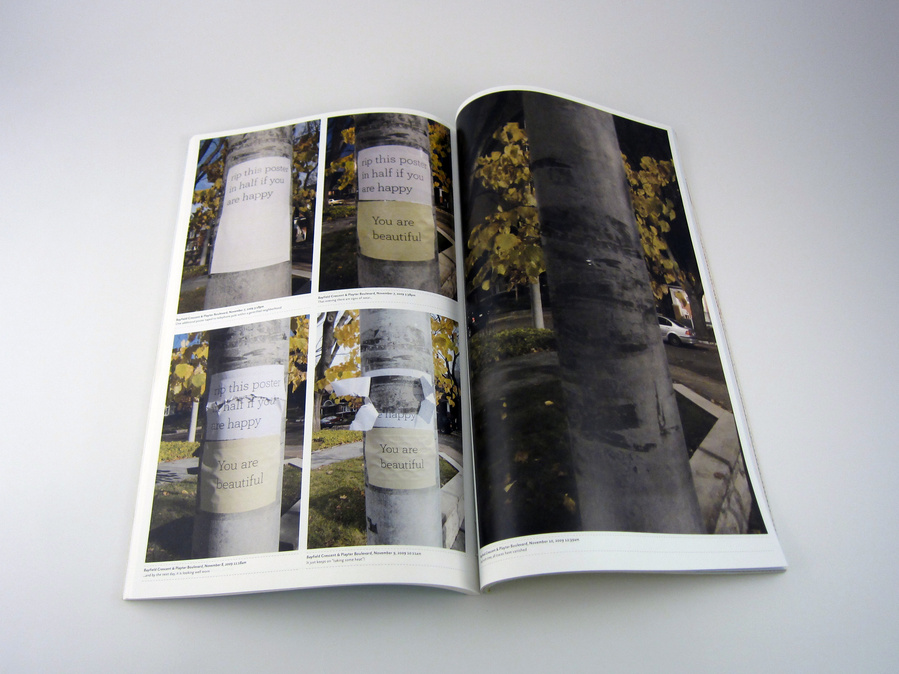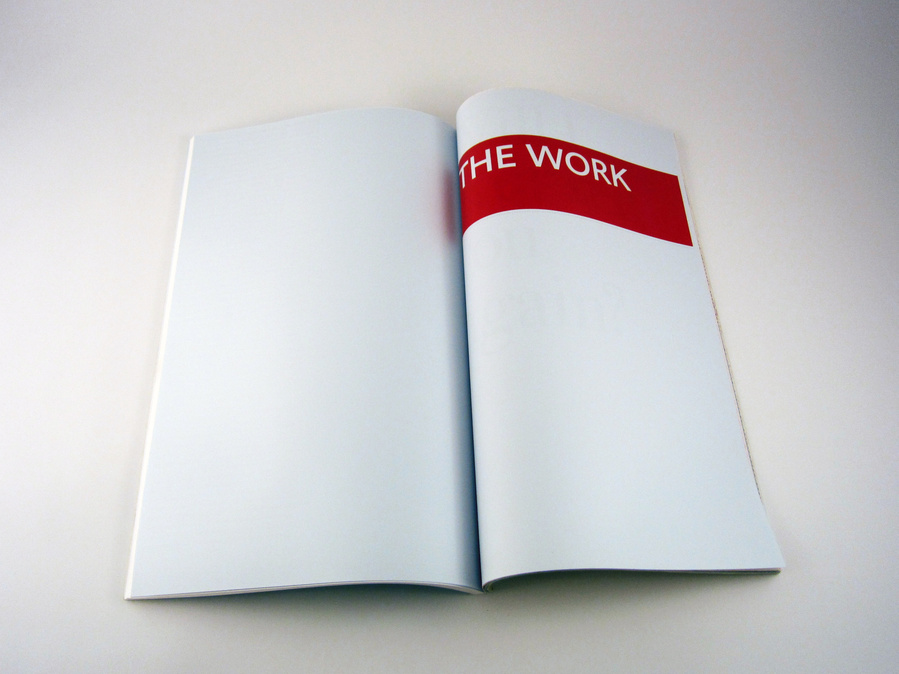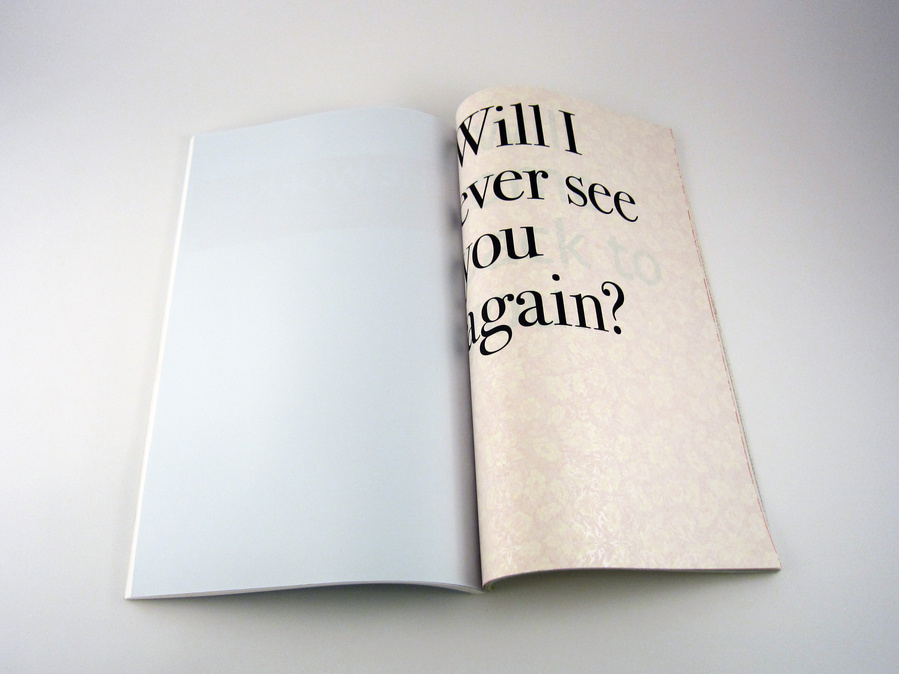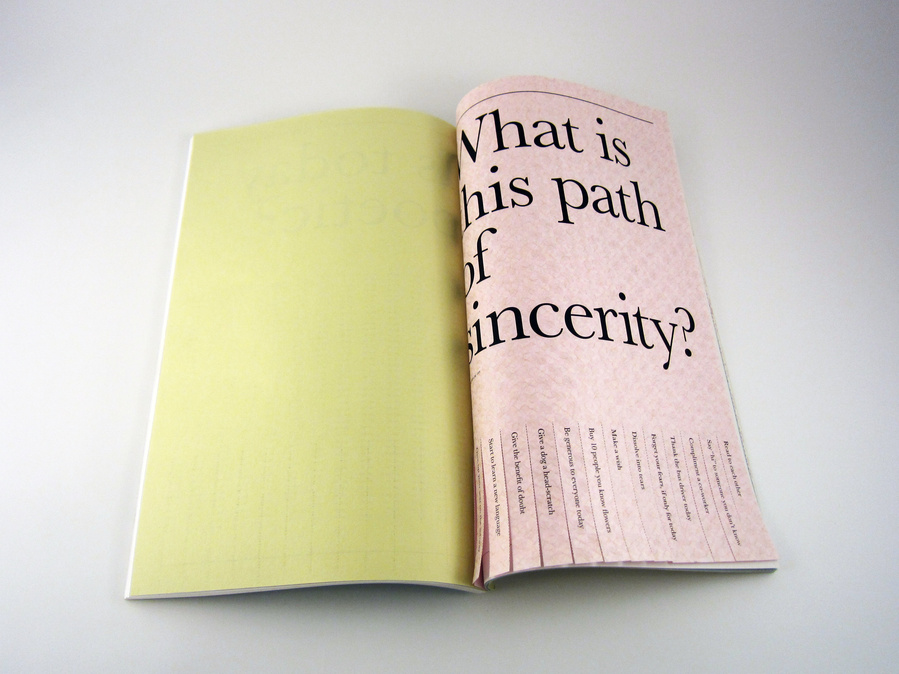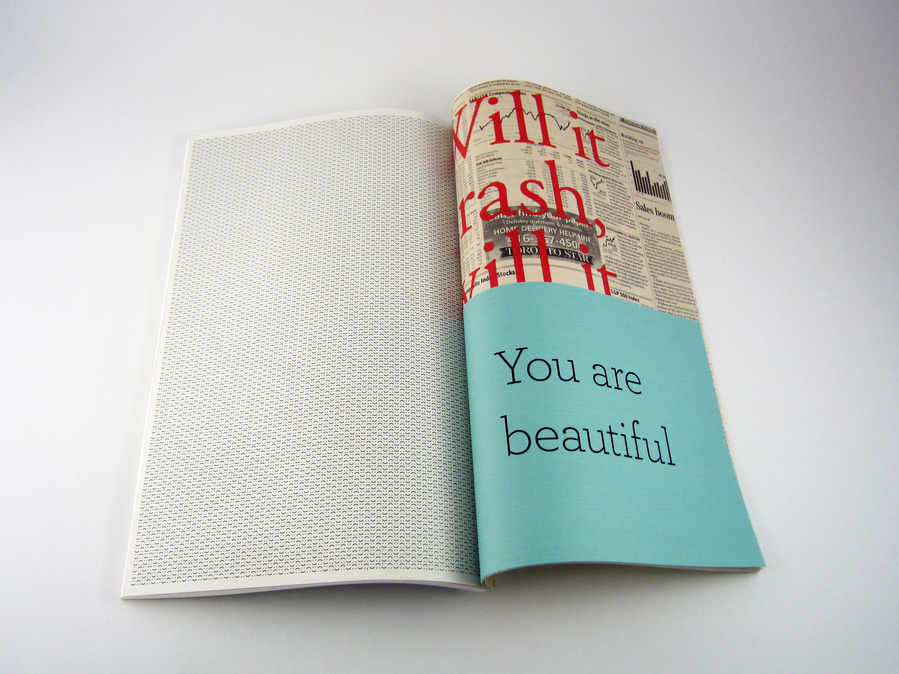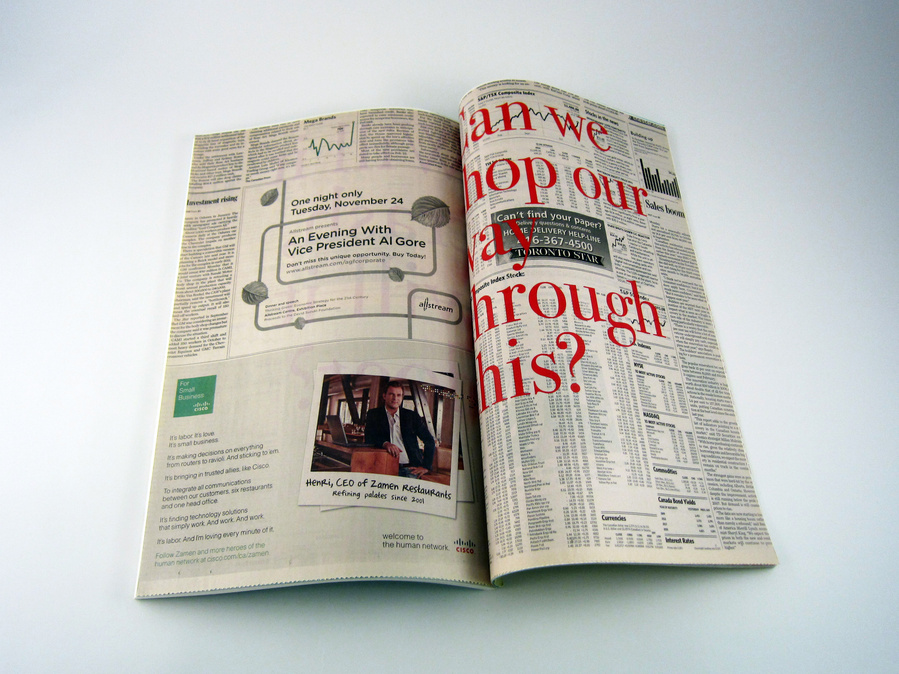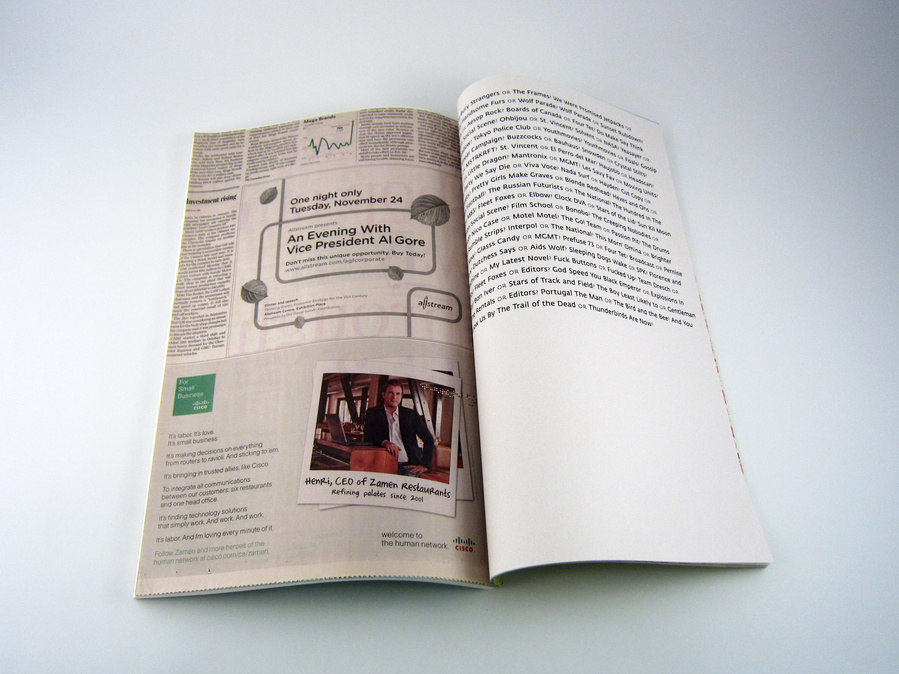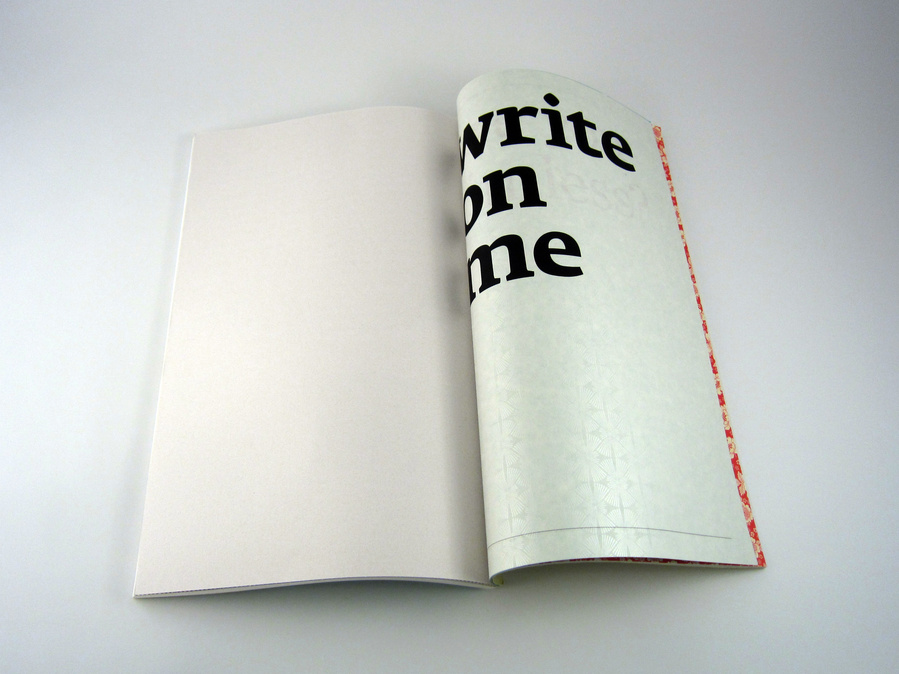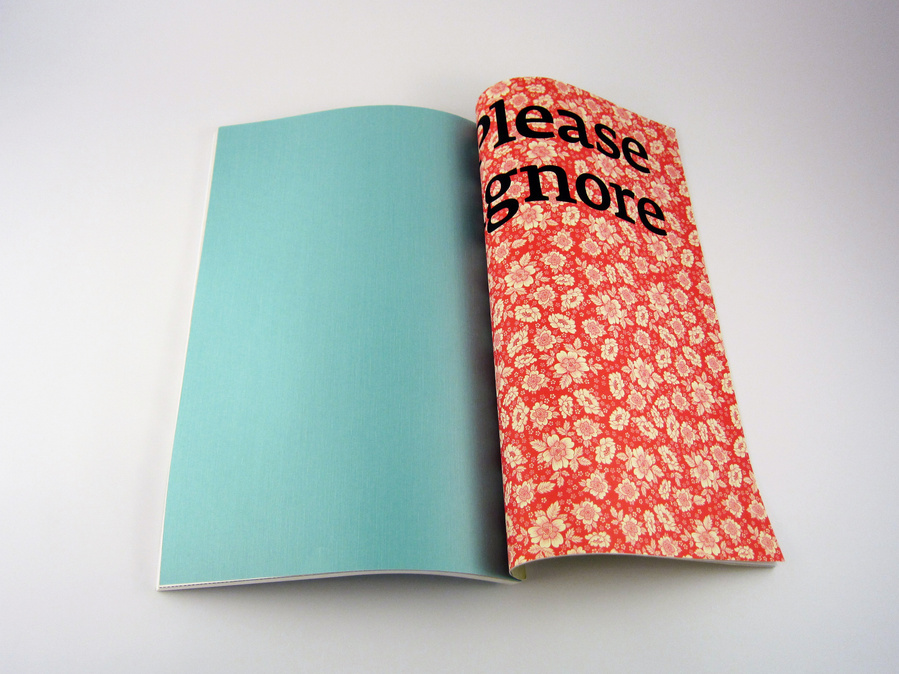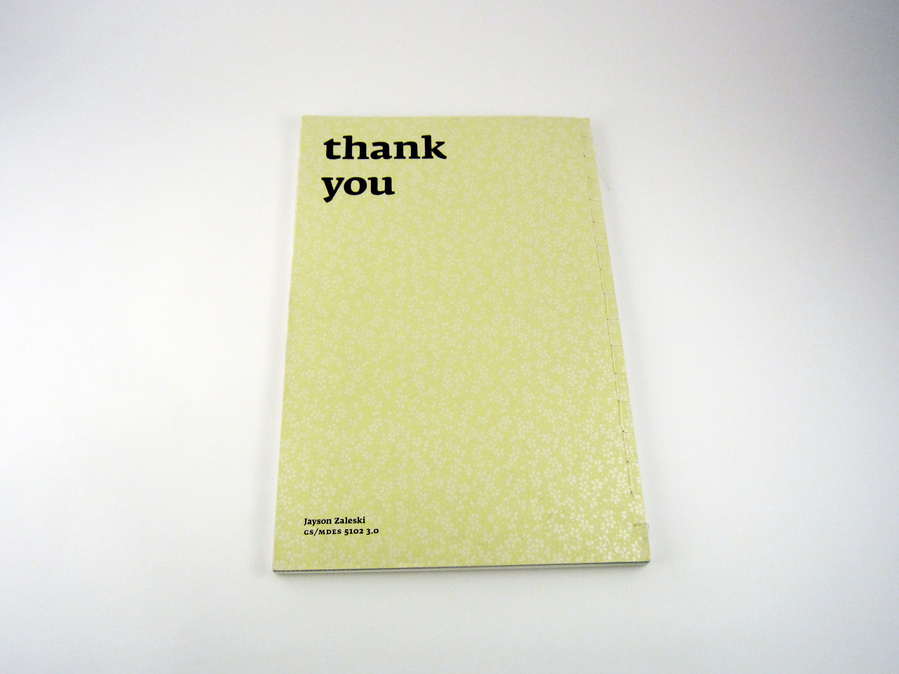 The final article can be read on Medium.